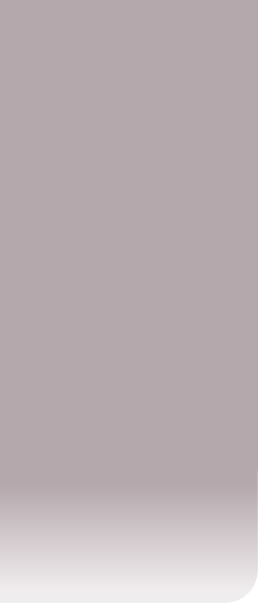 Rehearsal Hall at the Community Centre, Child Okeford.
THE MILL SINGERS
Come and Join Us!
COME AND JOIN US!
We are always pleased to welcome new singers, tenor or bass, and invite them to sit in at rehearsals to see for themselves if they would like to join us. Almost all do! There are no auditions, we believe most men who can hit and hold a note can become useful members of a choir. Come and see for yourself - and bring a friend!
REHEARSALS
Rehearsals are held on Thursday evenings from 7.00 to 9.00pm at the Child Okeford Community Centre which can be found at the Playing Fields in Station Road, Child Okeford, Dorset. For those with GPS, the post code for the Community Centre is DT11 8EL.
Should you wish to know more, please contact:
Chairman Tudor Hill on 01258 861225
Or Andrew Jackson 01963 250385,
or any other Committee Member listed in Who's Who.