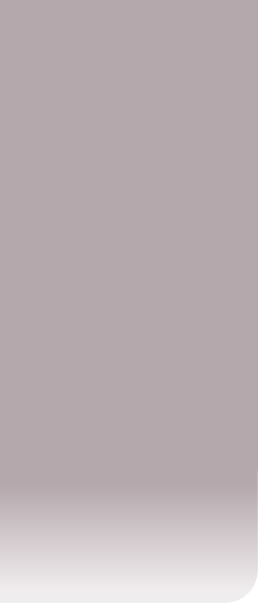 ENGAGEMENTS & BOOKINGS
For information about engagements and bookings, and how the Choir can benefit your organisation, please contact Ed Highnam, Bookings Manager, or any Committee member. They will all be glad to discuss your plans and give you every assistance.
Ed Highnam 01258 821576
Or email: allies1@btinternet.com
WHO'S WHO?
Chairman
Whilst Musical Director Nikki Budd deals with matters relating to the Choir's music and programme choice, Chairman Tudor Hill is the first point of reference for enquiries not handled by other officers of the Choir.
Tudor Hill 01258 861225
or email:
Membership Secretary
The Membership Secretary will help with all enquiries regarding membership. For further information or questions
you may might have,
please contact Andrew Jackson.
Andrew Jackson 01963 250385
or email: furlonglane@googlemail.com
Treasurer
The Treasurer handles all financial matters including concert fees, subscriptions and donations. For more information, please contact Les Rix.
Les Rix 01258 453840
or email: lesrix03@gmail.com
THE MILL SINGERS
Bookings & Who's Who
The Mill Singers at play . . .